PCO?
Do you want to increase your client base?
Do you want to deliver a powerful delegate engagement experience?
Do you want to identify and develop your own events?
By engaging with our consultants, you will discover how to:
differentiate your services from your competitors
bring back past and lost exhibitors and sponsors for your clients.
educate your clients in strategic live marketing
highlight the five key benefits for exhibitors and sponsors at your clients' events
adopt the three key elements of strategic engagement between exhibitors and delegates
demonstrate how exhibitors and sponsors can extend their impact for a further 360 days
give your clients' exhibitors a compelling reason to talk to you again after the event.
promote and reward exhibitor/sponsor excellence
upskill and inspire your own staff to understand & deliver high performance events.
develop and optimise your own new events.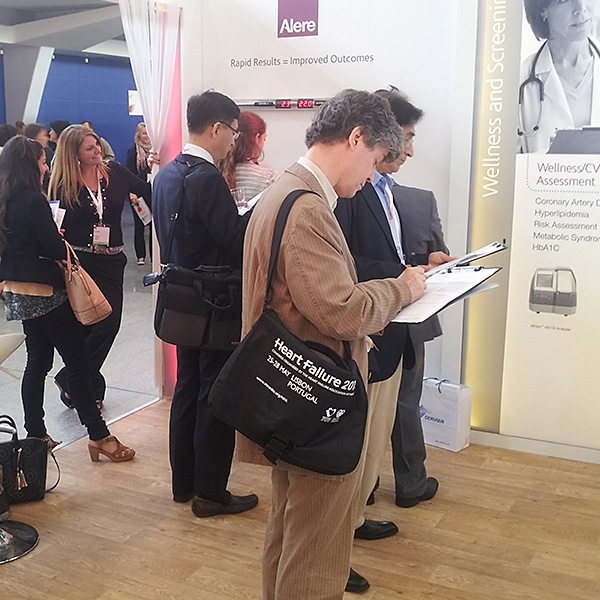 Receive our
free "20 Things that Exhibitors hate the most about Exhibiting" pdf download.
"Thank you SO much for coming to the workshop yesterday, I can tell you that we were all left completely amazed by your work. Besides, the presentation was brilliant. I laughed so hard with the competition of the "best" stand! Truly hilarious. Well done."
Meeting Architect, Kenes Group
"As an organiser we would not have a better opportunity to elevate our customer's trust in us than having John Blaskey's masterclass showing them how to exhibit successfully. The charisma and the value of content he presented, left us with big thanks and appreciation remarks from our 80 key customers who attended the first Masterclass in Oman. The Exhibiting Agency was able to think beyond the traditional exhibiting procedures and deepen our exhibitors' knowledge and perception of our shows.
General Manager – Exhibitions & Conference Organiser OITE, Oman
From your presentation I realised that I do not offer an exhibitor performance measurement tool or Masterclass to any of my 50 clients, with the aim of improving my clients performance and look forward to your in-house challenge workshop for my teams.
Marketing Director, OIC, Italy