Trade Association?
Do you want to grow your Association membership?
Do you want to grow your Conferences and Events?
Do you want to grow your members' businesses?
By engaging with our consultants, you will discover how to:
Attract more members
Provide compelling reasons for members to exhibit at or sponsor your events.
Solicit and collect valuable intelligence from your market place and members.
educate your members in strategic live marketing
highlight the five key benefits for exhibitors and sponsors at your events
adopt the three key elements of strategic engagement between exhibitors and delegates
promote and reward exhibitor/sponsor excellence
identify the right events at which you should exhibit – and why?
upskill and inspire your own staff to understand & deliver high performance events.
develop and optimise your own new events.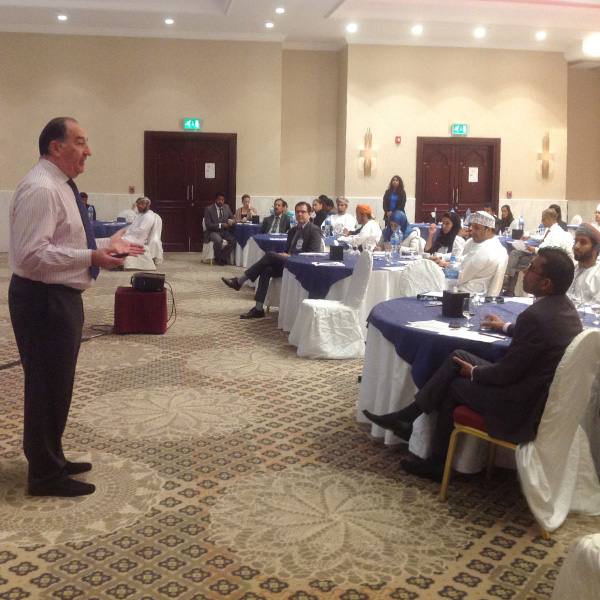 Receive our
free "20 Things that Exhibitors hate the most about Exhibiting" pdf download.
"The UFI Open Seminar in the Middle East held in Doha, Qatar on 18-20 March 2014 was a huge success! We express our gratitude for your invaluable contribution to the success of this event.  Your informative and interesting presentation was highly appreciated by all the seminar delegates. We highly appreciate the time and travel tiredness you sacrificed, as much as the great content provided. We look forward to welcoming you to future UFI events!"
UFI Regional Manager, UFI
"Working with The Exhibiting Agency is enlightening. From the first talk, through the brainstorming, and the follow-up, we learnt how important exhibiting is for our business and how to properly apply exhibiting as a marketing tool. Not only in regards of improving the exhibition experience for us as an organization exhibiting at other events, but specially for our own exhibitors, the companies exhibiting at and supporting our conferences. The Exhibiting Agency opened our eyes to many processes we were aware of, but were afraid to apply. The Agency encouraged us to think outside the box. We are looking forward to working in future projects with The Exhibiting Agency."
Exhibition & Sponsorship Manager, Parenteral Drug Association Europe
"Right from the start, John's exhibiting masterclass created an atmosphere of excitement - his approach inspired confidence and generated the feedback we were looking for. Because of John's years of experience and commercial expertise, the Exhibiting Agency has been able to provide our commercial exhibitors with effective skills and knowledge to bring along to our conferences."
Scottish Federation of Housing Associations