Information from respected and professional exhibition organisers alarmed me.  Up to 50 per cent of exhibitors defect from shows after just one event. First time exhibitors account for many of those disenchanted.
But … the other side of this statistic reveals the desperately low number of organisations that take advantage of all the specialist help and marketing tools which are available.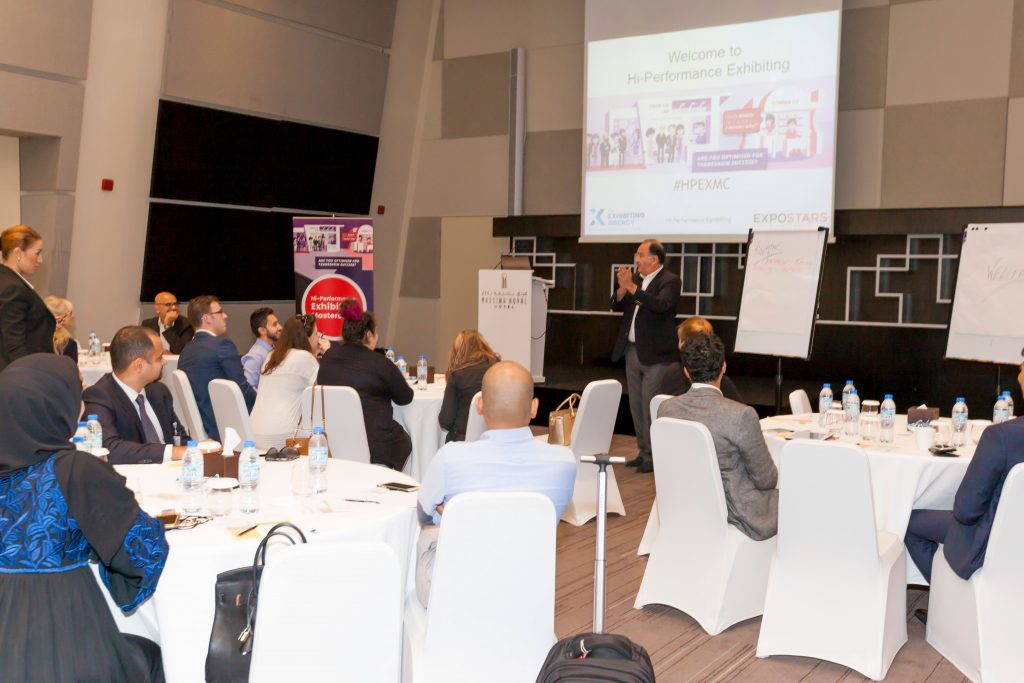 As a prospective exhibitor you are about to put your entire company on show, to visitors who may well not know anything about you.  And you'll be pitching right next to your real and perceived competitors.  With your products, your services, your people in the full glare of the market you will be revealing your story, your messages, your professionalism –  in short, your whole profile.  This needs careful planning.
Most would-be exhibitors approach their forthcoming show by addressing 'How' the stand should look before the 'What' and 'Why' they are exhibiting. This is back-to-front.
You will be investing in space but your total costs will probably be two to three times your initial commitment.  Have you calculated the business you need to do to give you a respectable return on investment?  My rule of thumb is aim at a minimum of three times your outlay. If you can't see your way to delivering that either get help, or spend your money elsewhere!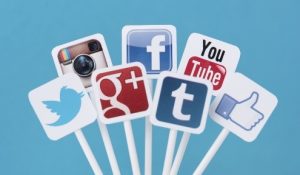 It never fails to amaze me how when an organisation needs to advertise they seek a professional agency to help; or when they are designing their website; or social media campaign; or direct mailing; or telemarketing they call in professionals. But when it comes to exhibiting they treat this high profile, expensive outing as a DIY activity. Exhibiting is the most highly sensitive promotion you will ever do. So, are you living your brand or simply making an exhibition of yourself?
"Exhibiting techniques change and develop; visitor expectations are volatile; and market conditions are constantly in flux.  You need to update and be aware of how to take full advantage of this most awesome medium."
So finally, on a positive note, it can be done. There are hundreds of examples of companies who have transformed their future by exhibiting intelligently. Check out our range of Strategy and planning tools, Masterclasses, workshops, performance measurement and feedback systems, and total show consultancy to optimise your results
Exhibit professionally.  We are here to help.
The Exhibiting Agency can help you identify your own 'What' and 'Why' and implement the 'How'.
Call us to arrange a 30-minute free consultation – 01925 757774 or email mail@exhibitingagency.co.uk.