The Exhibiting Agency is a specialist Live Marketing consultancy established in 2003.
The Exhibiting Agency - and its co- brands The Exhibiting Consultancy and The Exhibiting Academy -are dedicated to delivering high performance exhibiting strategies to grow your organisation.
Our processes, tools, techniques and insights are proven in practice internationally across all industry sectors.
We see optimised Live Marketing as the ultimate strategic initiative to grow your organisation and the antidote to the internet.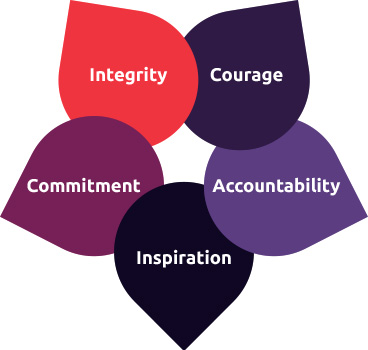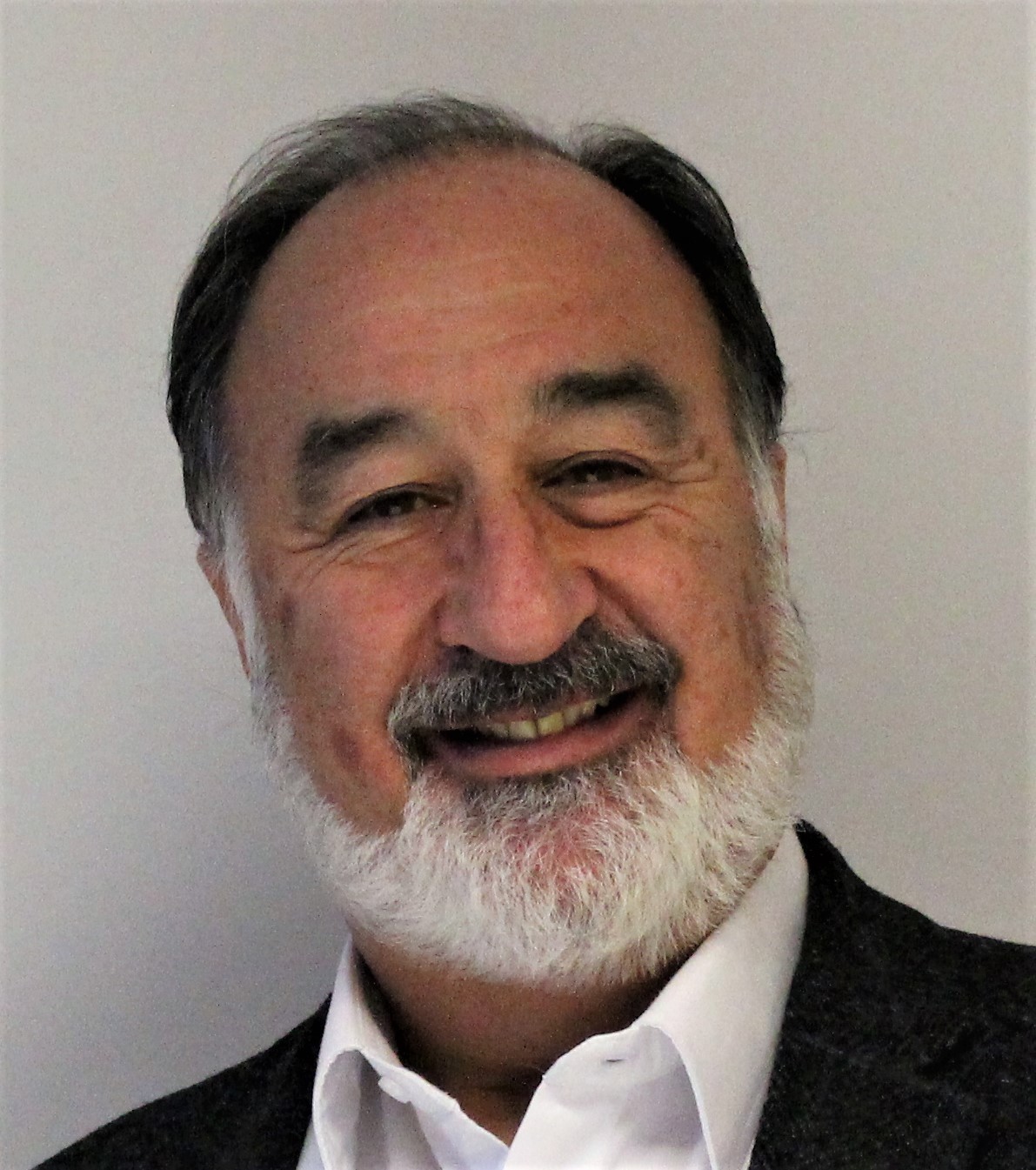 John Blaskey
John Blaskey is an international exhibition consultant with over 40 years' industry experience. He is a pioneer of exhibiting effectively, challenging and modifying his clients' exhibition strategy to ensure they gain the most from their investment.John works on the premise that businesses grow by developing long term relationships. John's humorous, intuitive and challenging speaking style – illustrated with slides of the great and ghastly at exhibitions – proposes many unusual and counter-intuitive techniques and tactics; all proven to deliver.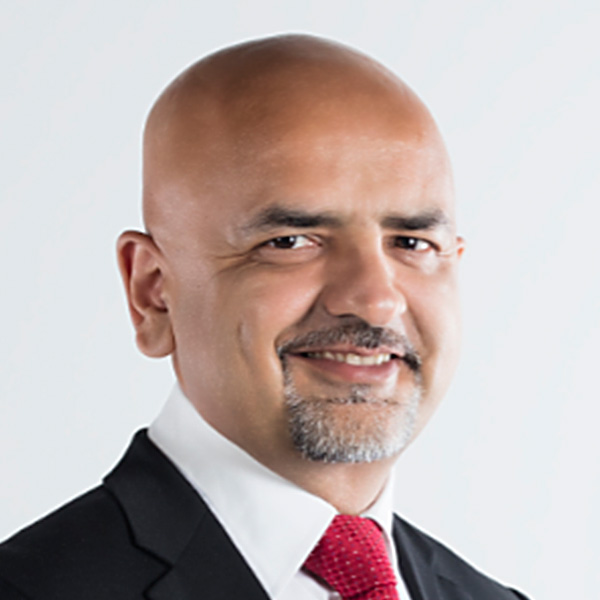 Lee Ali
A Sales & Marketing specialist with over 25 years field experience and with a deep interest in Business Psychology, Lee has worked extensively in the Communications sector including Telecoms, Mobile, Broadcasting, Online and Live Marketing. For the past 8 years, Lee has supported over 400 international exhibitors across the world, to improve visitor engagement at trade shows and achieve measurable results.
Lee is a Fellow of the Institute of Sales and Marketing Management, (InstSMM), & Member of the Institute of Directors (IoD).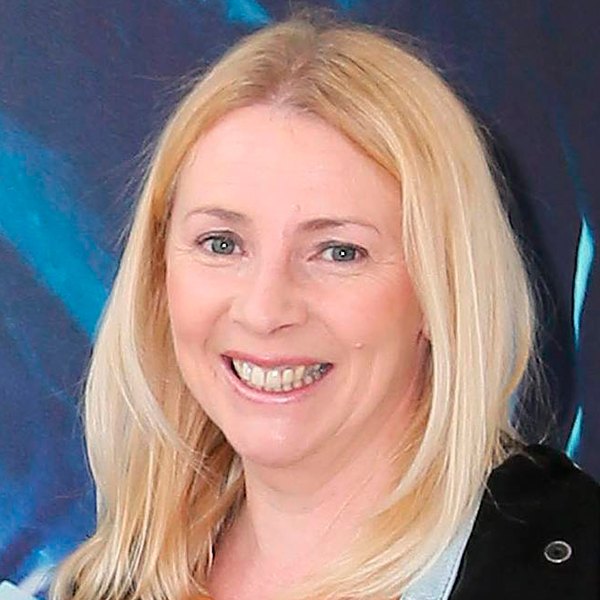 Joanne Mitchell
With over 20 years of operational and administration experience, Joanne coordinates every aspect of the logistics challenges demanded by our clients. She has developed Outcomes, as the agency's unique prospect feedback and follow-up system.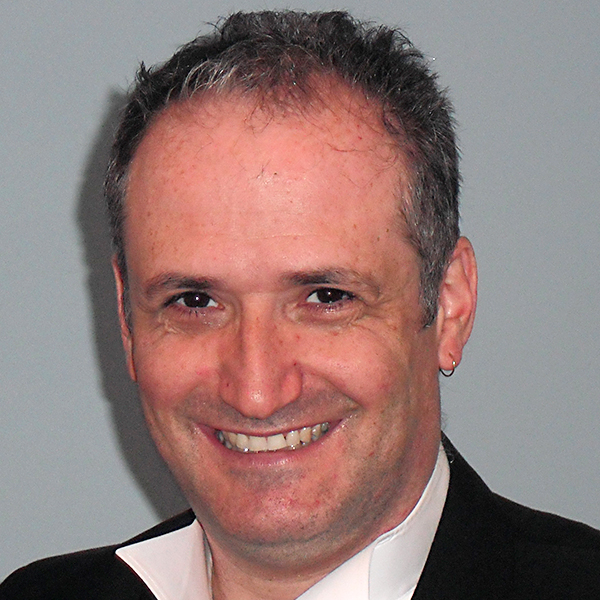 Ashley Boroda
Ashley coaches our clients to improve their messaging, facilitates script writing, presenting (without powerpoint) and engaging visitors. He started developing leadership and public speaking skills at the tender age of fifteen. In recent times Ex BBC producer, Ashley has merged his desire to help people speak in public with flair and confidence with his special area of expertise, stand-up comedy. He is also a Master Practitioner of iMA, a new universal language that provides a simple and colourful way of observing and understanding the differences in people, then connecting with them on their wavelength.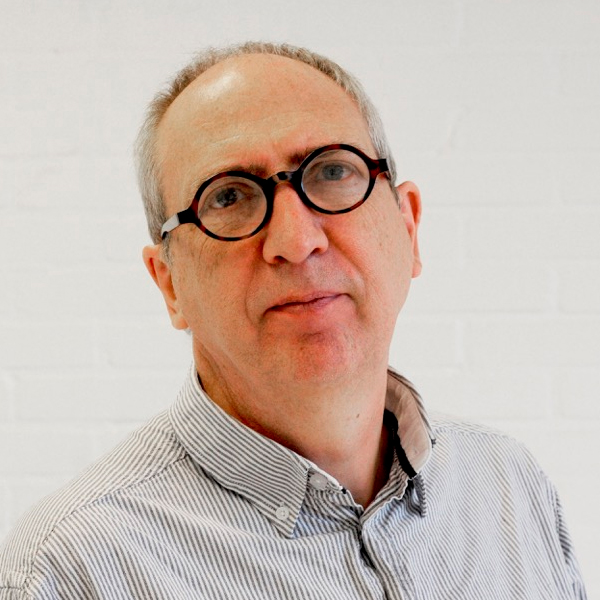 Richard Hartnell
Richard is a multi-award winning designer, copywriter, artist and pioneer of experiential issue communication. With over 30 years experience of brand development and issue communication he has worked with clients in all sectors including government agencies, not-for-profit organisations and global brands. Richards innovative processes which combine the art and psychology of communication with his own brand of wit, deliver high impact and have helped clients successfully engage, entertain and educate their audiences.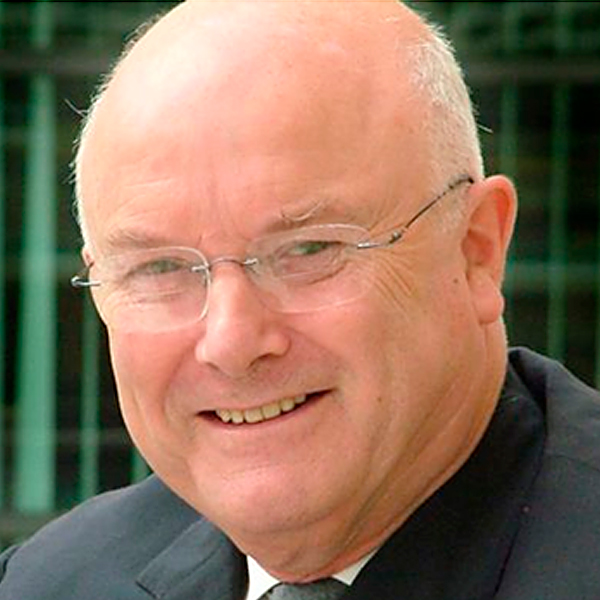 Chris Burgess
Chris Burgess is an experienced keynote speaker and specialist in understanding, and removing the underlying stress and emotional problems affecting the performance of individuals and business teams within commercial organisations. His portfolio of corporate and private clients is extensive and crosses all sectors. His seminars and workshops are both informative and practical; demonstrating hands-on methods of reducing corporate stress and optimising performance.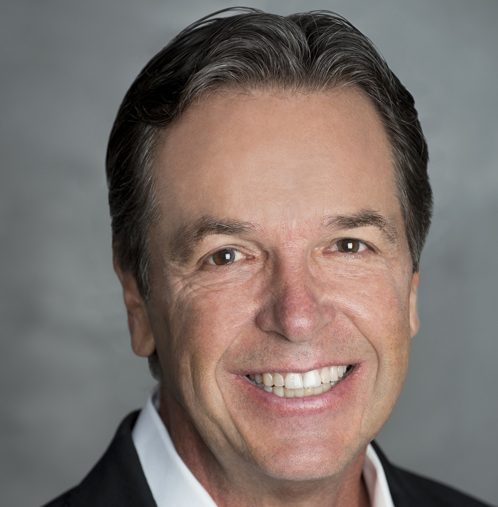 Brian Casey
Brian Casey is currently an industry consultant with 37 years of experience with the tradeshow and exhibition industry. Brian is representing The Exhibiting Agency in the USA. Prior to launching his consulting practice, Brian served as President & CEO for the CEIR (Center for Exhibition Industry Research), a not for profit association that produces research for the global exhibition industry. Responsible for leading and overseeing all research, new product development, fund raising, public speaking and the continuation of enterprise activities.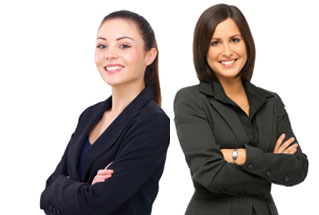 Over 2,500 Tradeshow Professionals Worldwide
Our team of tradeshow professionals can help you to engage and qualify visitors and demonstrate your products in over 100 cities worldwide across 50 countries. Locally based, they are selected for their experience, personality, professionalism and ability to deliver real results.