Contractor/Venue/Stand Designer?
Do you want to differentiate yourself clearly from your competitors?
Do you want to improve your quotation-to-sale conversion ratio?
Do you want to increase your average client order value - and retain them for longer?
By engaging with our consultants, you will discover how to:
Identify the 5 most compelling reasons for clients to buy from you.
engage with an on-going source of potential new clients.
add a programme of live marketing services to differentiate your client proposition
optimise your client's ROI and ROO.
connect exhibiting with your client's business growth plan
identify and adopt the three key elements of strategic exhibitor / visitor engagement
rescue those of your clients most likely to defect
bring back lost or past clients.
upskill and inspire your own staff to understand & deliver high performance exhibiting.
create champion clients to endorse your services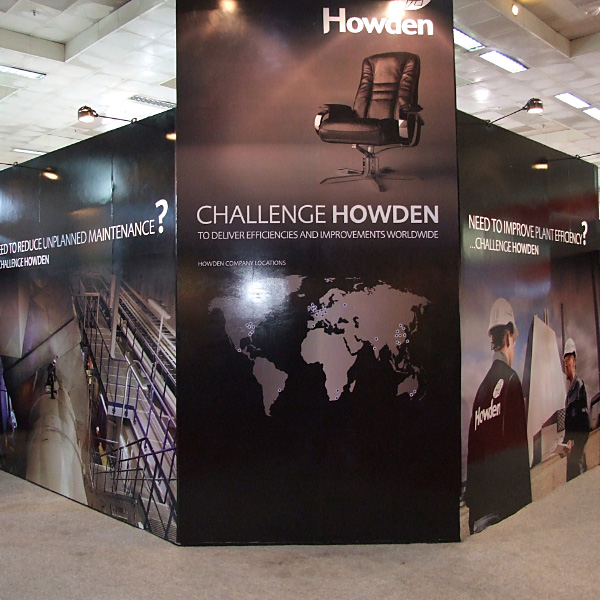 Receive our free
"10 key questions to ask the organiser before you next exhibit"
pdf download.
Thank you for the training and all the new ideas! We had great fun, and I can honestly say everyone in the company thought the training was useful and interesting, this was the best training we have had altogether!
Since engaging the services of The Exhibiting Agency in 2008, we have continued to work with their team for the past 3 years.  In that time we have valued their focus on setting and achieving objectives, which in turn has led to a more focused approach from our own team in this area.  This has ultimately lead to increased revenues from this marketing medium. 
Commercial Director, Queen Elizabeth II Conference Centre, London
...Because of the greatly improved results our client achieved working with John, TGA was given more opportunities to deliver further projects for the client. Not only has John helped TGA gain more business with our existing client he has helped us achieve new business from introductions he has made from workshops he has presented. John has a hands on and charismatic approach to solving problems and coming up with solutions that deliver the right proposition time after time.